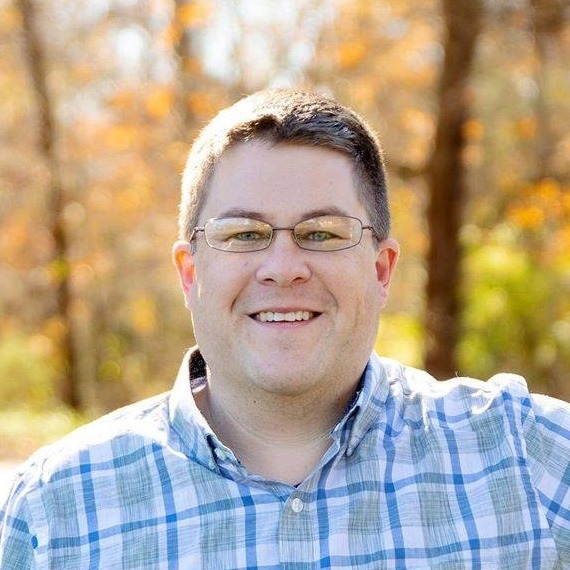 David Crum
Experience: 1 year
Specializations: Residential and Commercial
Areas Served: Greater Greenville and Spartanburg
Q: What made you become interested in real estate?
A: I love being able to find someone the perfect new place to live!
Q: What is the most interesting thing that happened during an open house you hosted?
A:   I met a childhood friend from 30 years ago at an open house.
Q: What was your favorite moment in your career so far?
A:  I had a deal for a veteran using a VA loan that kept running into issues. After almost falling apart 3 times, we managed to hold it together and get them into the home. It was a huge success for the sellers and buyers, and it was thrilling to see everyone's hard work pay off.
Q: What do you wish you had known when you first got your real estate license?
A:   I wish I had known how much I would love the industry; I would have started sooner!
Q: In what ways have you seen the real estate industry change since you started?
A:  Covid 19 has been interesting and challenging for real estate. People have been buying homes without every stepping foot into them, and that's been a big change. It is key to be able to let people feel like they are really learning about the home and what it will be like to live there while being remote.  
Q: What's the most challenging part of your job?
A:  Some people discount the amount of work that goes between getting a contract in place and actually closing the deal. It can be hard to get everyone's focused attention to time sensitive matters so that everyone can walk away happy.
Q: If you could sum up being a real estate agent in five words or less, what would you say?
A:  Persistent communication and preparation.